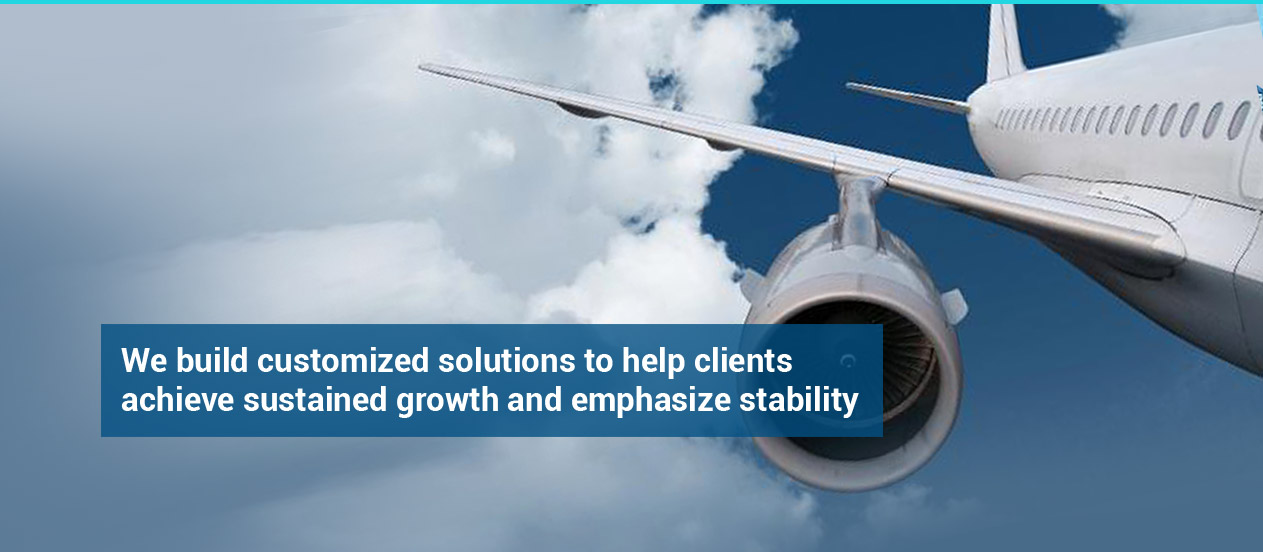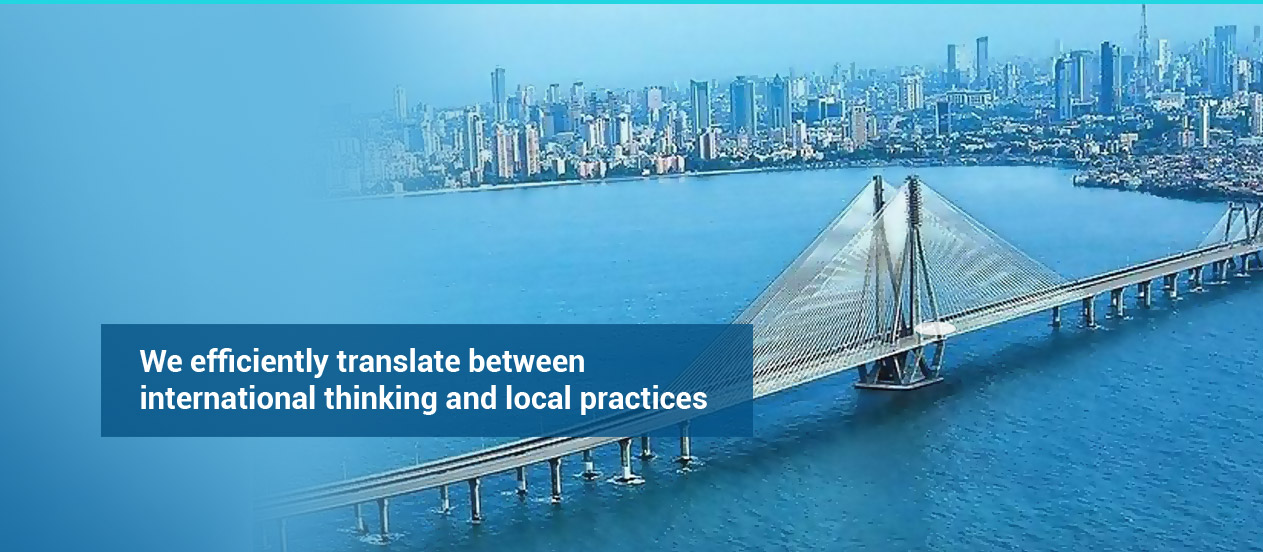 Core Values
Client Centric - With a Client focused approach, we take pride in providing the best for the Client; offering solutions that are not only workable but efficient to lead the Client to success.


Professional Excellence - We offer services of uncompromising quality based on our accumulated, extensive and profound knowledge and experience.


Power of Diversity - We share a corporate culture of mutual respect for our Client's core values and business practices, and in turn, help one another to grow.


Collaborative approach - We also share a common goal with the client and take full advantage of each other's wisdom and experience. Our solutions are realistic and intrinsic part of the Client's business.


Global Dimension - Our global and regional experience and network enable us to offer services leading to the results that are specific to the Client.